Commercial Gumball
Machines
Bulk Vending Machines – Build Customer Loyalty One Machine at a time.
One $mile at a Time
Commercial Grade Machine Features
We're not just talking about world class quality. Reliable, high quality, safe bulk vending machines with different configurations.
Tailor the vending parts with a larger globe capacity, saving you time with fewer refills or a high capacity cashdrawers, with the extra volume to hold more coins
Welcome to the Beaver Family.
Already part of the Beaver Family? Then you know about our promise for the past 59 plus years to the bulk vending machine industry. 
The Beaver Family Promise is…
Our guaranteed Customer Satisfaction with Quality Machines, Products and Service.
Through our relentless dedication to innovation, unsurpassed engineering and product design, and quality customer service, the Beaver family promise includes a limited lifetime guarantee against manufacturing defects.
This promise will remain for generations to come. We've been making bulk vending machines for years and we make them to last.
A $weet Deal in a Quality Bulk Vending Machine
Operators share our passion and promise, serving their customer's with sweet treats. Whether a single machine, double head stands or a candy rack, these simple machines help to create a memorable and delicious experience – all while earning more cash – one smile at a time.
Gumball Machine Gift A Unique Gift that makes a statement
The New Generation (NG) coin mechanism is the highest quality rotary coin mechanism and provides extremely close tolerances for coin dimensions. It has the ability to measure both the width and the diameter of the coin, eliminating the acceptance of most "slugs" and includes a "clutch handle" at no charge.
The coin mechanism handle has a special two-way clutch so if a patron tries to turn the handle without inserting the correct coin, the handle will just spin in either direction without doing any damage to the coin mechanism or the machine.
The clutch works even if no coin is inserted and a wrench is used to crank the handle! This is an absolutely necessary option for unsupervised machine locations when ordering the standard coin mechanism. The NG mech also has a "penny hole" that allows smaller coins, "slugs", and other unwanted objects to simply fall inside the machine without jamming up the mechanism or causing other problems.
Coin mechanisms are available for over 120 countries.
The Candy Man's Callin' with Great Service
From our family to yours, we know how valuable your time is. You can leave your worries behind when you buy a Beaver Machine.  Spend your time making your customers smile instead of having to deal with machine issues and unexpected service calls.
The most successful venders keep their machines clean, their products fresh and follow the trends.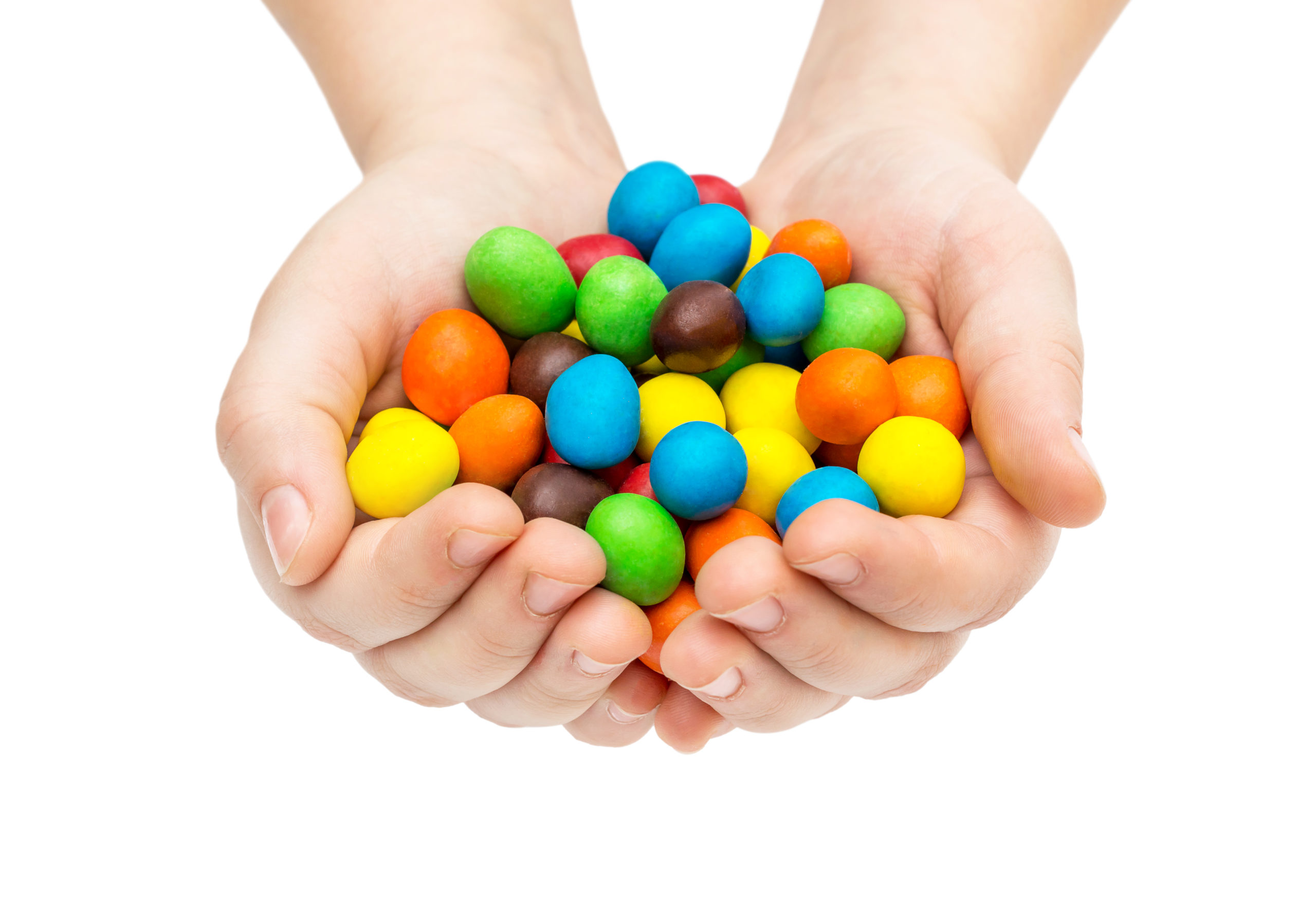 At Beaver, we recognize that the vending business is ever-evolving. We totally get how important being first in the market with new products is. Creating innovative products is how we earned the respect of the global bulk vending industry.
We continue to research and create fun ways for you to sell out of vendible products. Whether it's corn nuts, gumballs or capsule toys, you can try different bulk vending machine styles and configurations.
Limited by floor space? The Beaver Towers are an excellent solution. They allow for multiple product choices and varying heights. You can choose to have Single, Double or Triple Decker Towers. By joining them, you can create a wall of Towers or a Tri-Tower configuration. Start with 3 or 4 and move up to as many as your space will allow.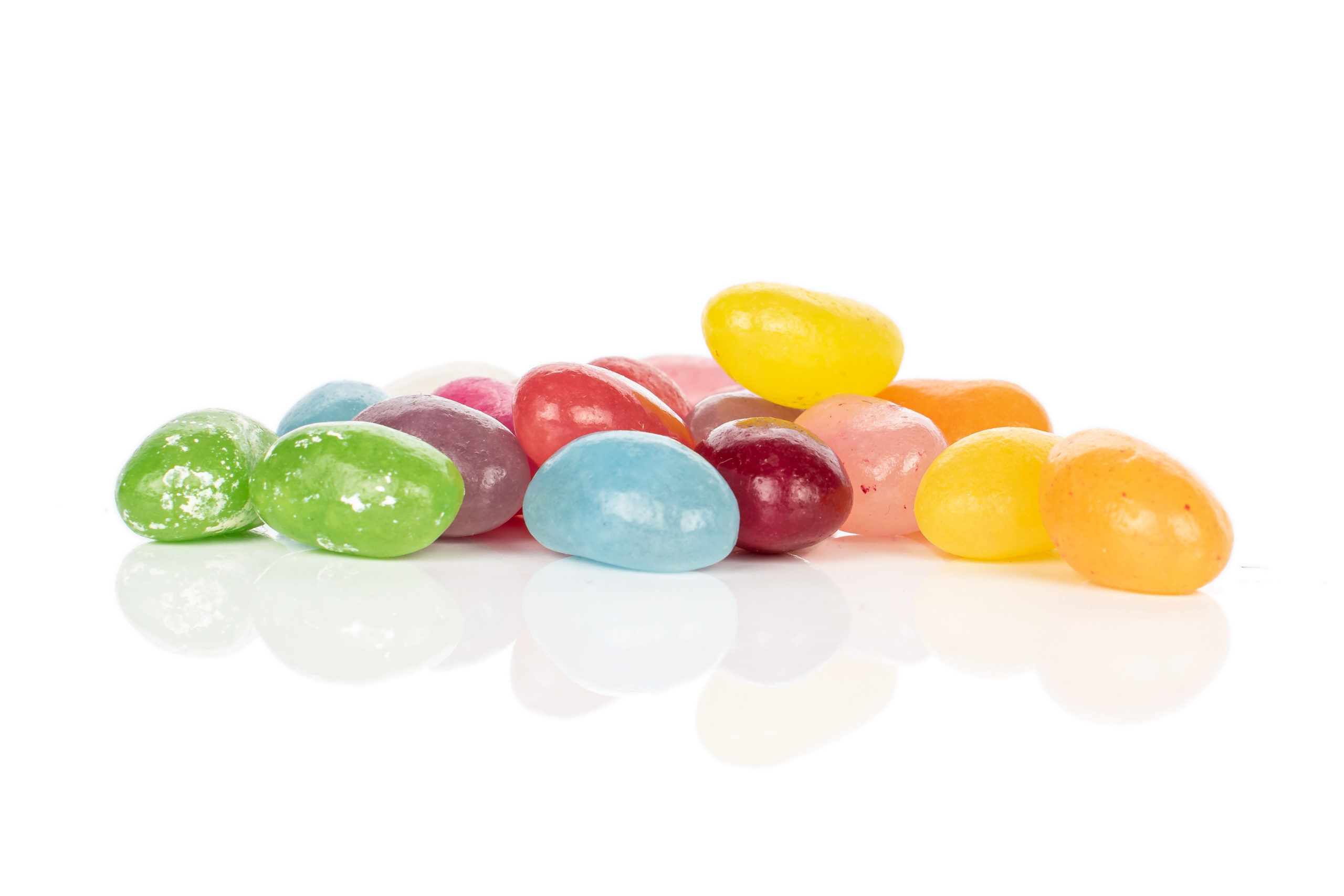 The $weetness and the $miles – Variety & Easy Ordering
We pride ourselves in making quality products, offering highly responsive support and fast reordering services, saving you time and money. Choose from a variety of gumball, candy, and capsule bulk vending machines.
Together, we help make your business profitable and provide a great experience for both you and your customer.
Variety of machine styles depending on the look and
feel of your location
Different sized equipment to fit in
the right space
Variety of vending products –with the most popular
styles and treats
Custom Merchandising – we always keep you in stock with the latest trends of vending products
Choose from array of models with many features and benefits, along with various capsules to fill with your favorite treats or toys. Get lasting reliability and put smiles on customer's faces for years to come.
If you haven't seen an episode of Beaver Tales. Watch one now to hear from Bulk Vending Machine experts.