Thinking About Starting a Bulk Vending Route?
Bulk vending is a great way to earn extra money. With a low start-up investment, operating a bulk vending route is an ideal part time business opportunity for retirees, students and stay at home parents or anyone looking to supplement their income. Starting small and building your route can lead to a successful full time business if you are willing to put in the time and investment.
The following is a step by step guide to starting up your business: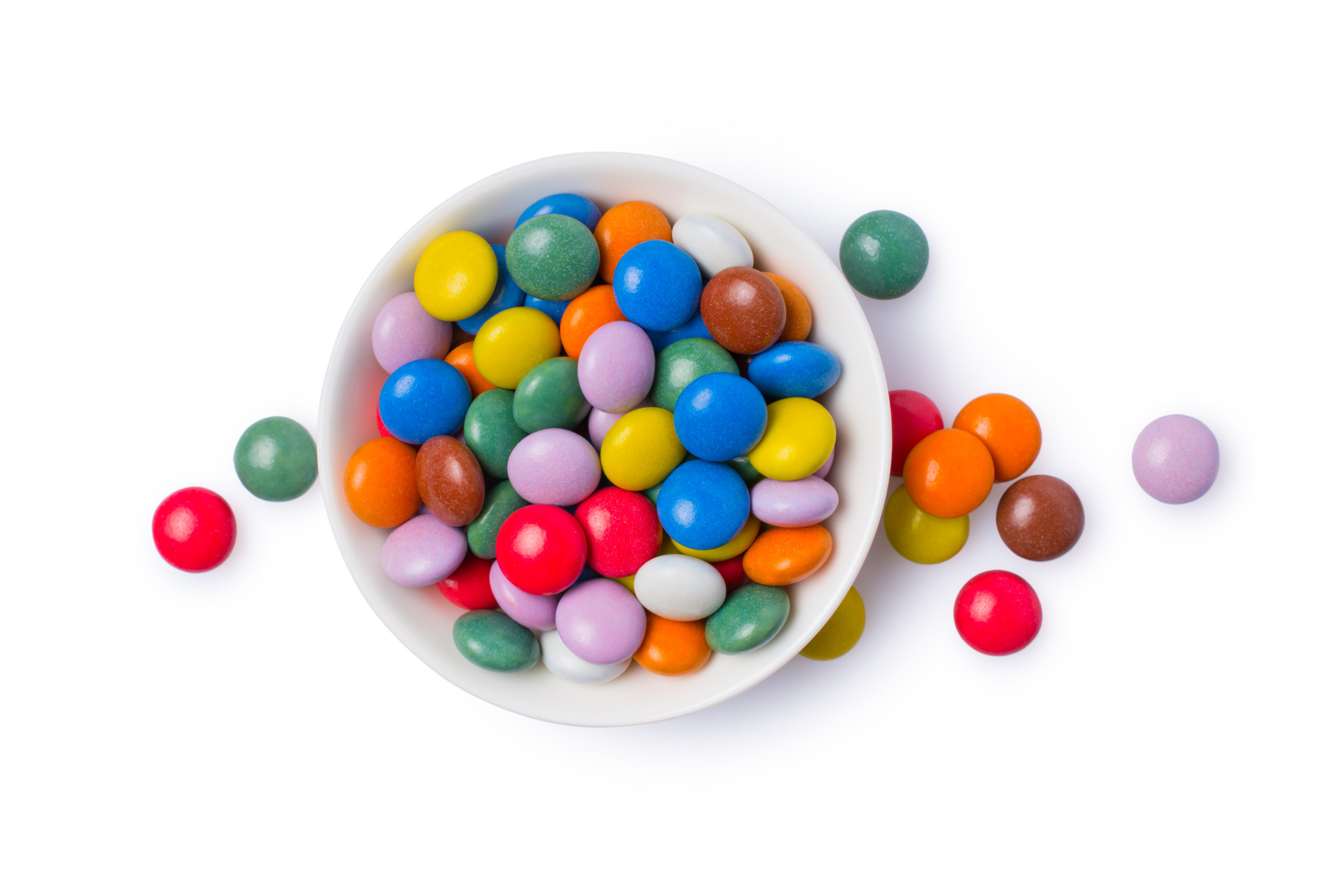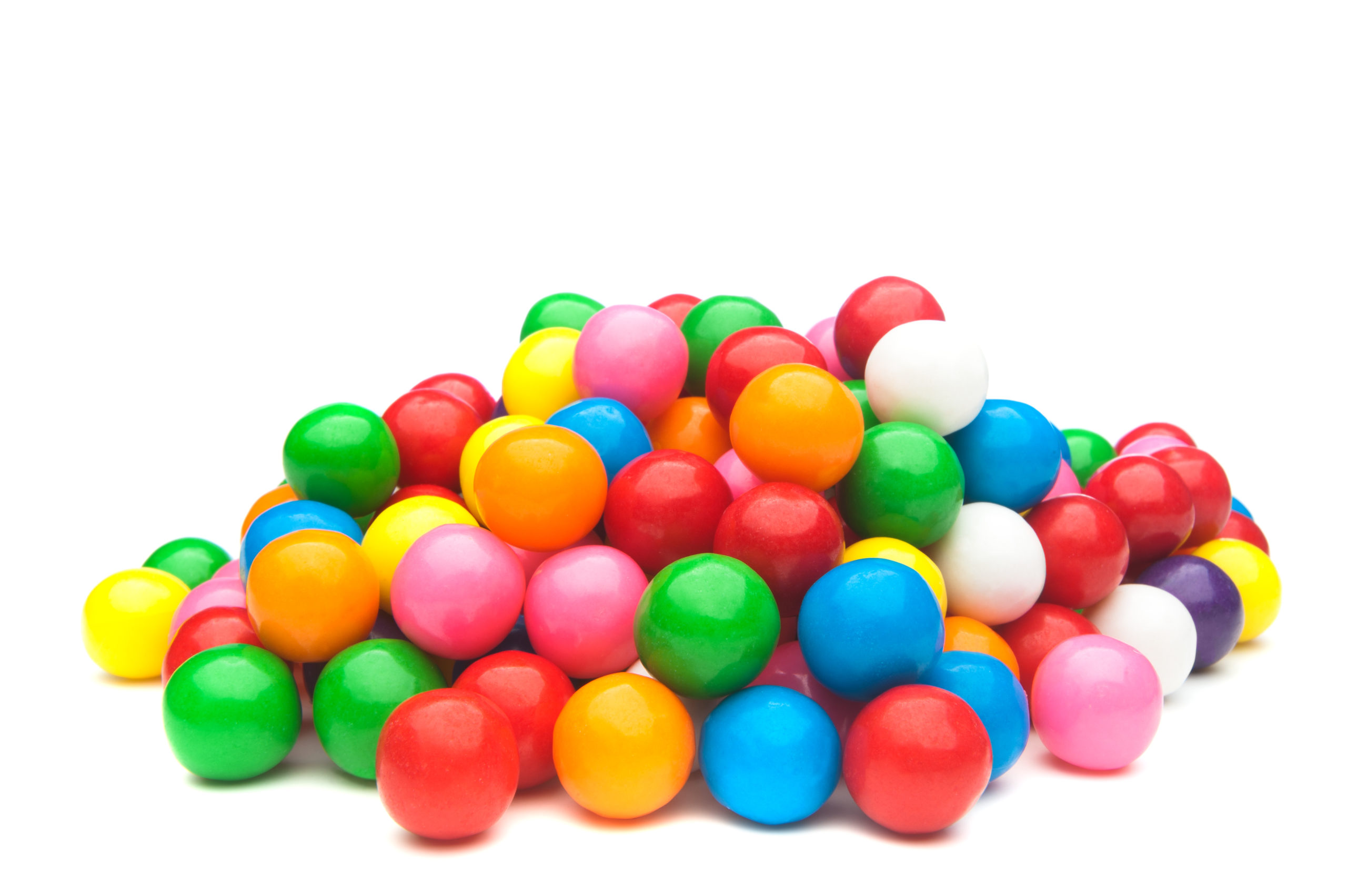 There are a number of costs to keep in mind in order to determine if your business will be profitable. To calculate your overhead costs, you need to include the cost of the vending equipment, products, transportation (vehicle and fuel to get to each of your locations) and commission. These numbers can fluctuate over time depending on the cost of your products, where your locations are and the commission costs per location. After your initial investment, you can use your profits to purchase additional machines and expand your route. Many operators have suggested testing the sales value of product by an initial setting of the dispensing wheel. Establish the cost per pound of your bulk product. Measure out one pound into a service head. Run coins through the coin mechanism until the machine is empty. The cash in the machine should add up to three times the cost of your product. This method will give you a starting point. If you find your operating costs are running too high, you can always adjust the dispensing wheel to a smaller setting (dispensing less product) and increase your return.
Research and Secure Your Location
Finding the right location is crucial to building and running a successful vending operation. The most profitable locations are high traffic areas such as shopping malls, restaurants, movie theatres, retail stores, airports, sports arenas, children's arcades and colleges and universities. Once you have decided on your location, you must to meet with the owner/manager of the location and explain what you can offer them – an extra income with virtually no work involved on their part. You will service the equipment, which will take up only a few square feet of floor space, while giving them a percentage of the sales. Percentage of sales commission is negotiated between you and the location owner/manager and is usually between 10 – 35% of your gross sales. Having the machine in a highly visible area in the location is beneficial to both you and the location as it will generate more sales as well as prevent any possibility of vandalism. Once you and the location owner/manager have come to an agreement, provide them with a written contract outlining your service schedule and commission. Alternatively, there is the option of using a Locator but they do charge a fee for their services and will not always find locations that are convenient for you to travel to.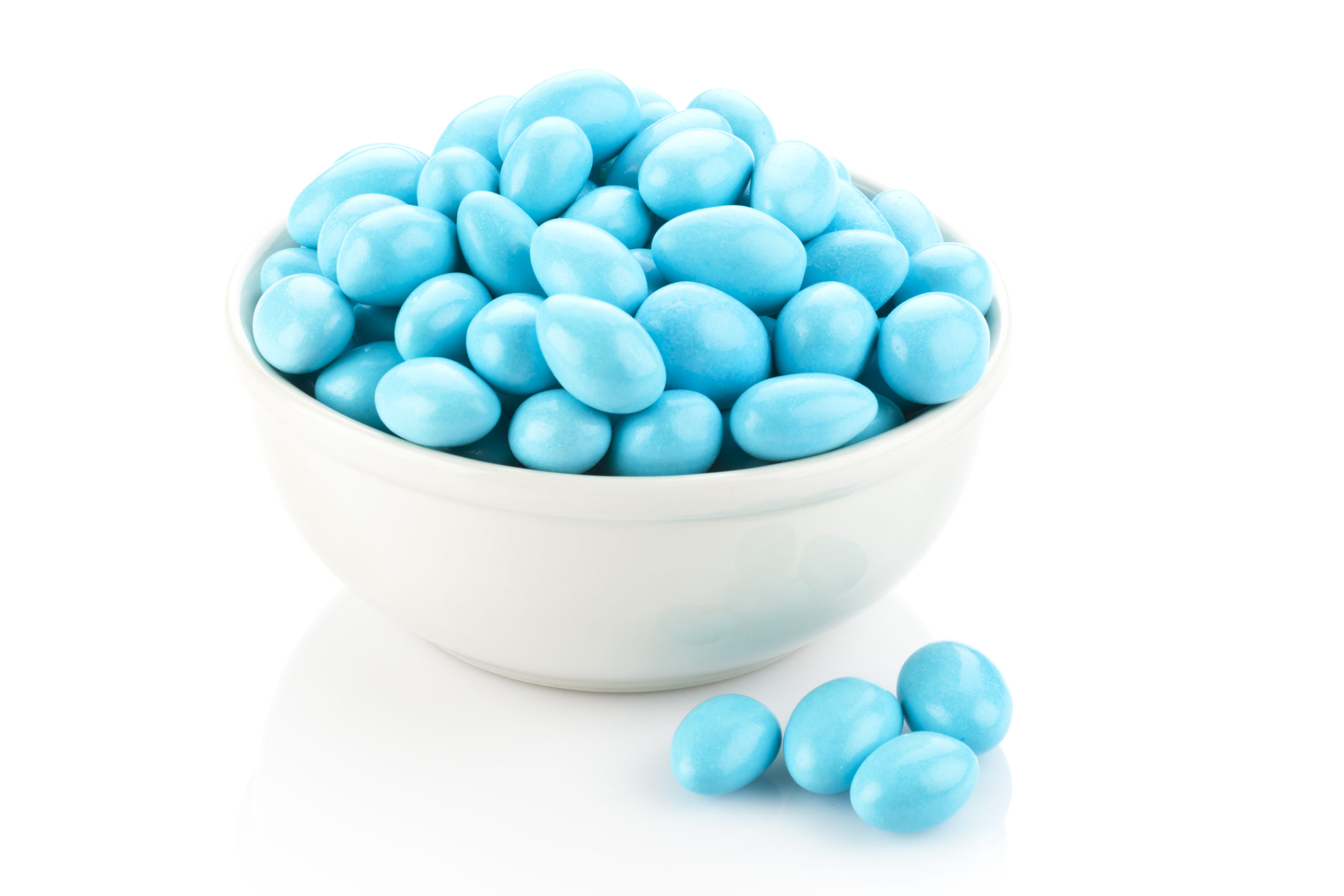 Using the Most Reliable Vending Machines
We, of course, recommend using Beaver bulk vending machines for your location. Beaver vending machines are renowned as the best in the bulk vending industry, with outstanding quality, durability and innovation. We offer a wide variety of gumball, candy, capsule and bulk vending machines and presently ship to over 100 countries worldwide. Our machines are made to order, triple checked before leaving our factory and come with a lifetime guarantee against manufacturing defects. Not to mention, our coin mechanisms are recognized worldwide as the most accurate and efficient on the market. All Beaver staff are friendly, experienced and knowledgeable – they can answer your questions any time. And our sales reps will go above and beyond to customize machines for your specific needs, adding parts such as cash drawers and cash boxes to help reduce servicing time or water seal kits to help reduce moisture in the machines when being placed at outdoor locations. Although there are many less expensive machines available on the market today to be used on a vending route; however, a proven high quality brand such as Beaver will save you money over and over in the long run. We provide the best machine possible to keep your route running smoothly because when a machine is out of service it is not making you money!
Find the Right Products to Vend From the Right Supplier
Offering the right product is key to a profitable route. Offer products that are suitable for the type of location and the type of people that will be using the machines. While there are so many different products to choose from – gum, candy, M&M's, nuts, capsuled toys and novelty items including tattoos and stickers – there are also so many things to consider. Capsuled toy products, gumballs and candy are ideal for locations where your customers are children; while M&M's would be a good seller in a bar or nightclub. A machine in a movie theatre that offers healthy choices, such as granola or sun flower seeds, is a great option as it gives the consumer an alternative to snack bar foods. Where your machine is placed in the location is also just as important. Chocolate products or soft and chewy products like Jelly Beans or Mike & Ikes will melt or stick together if placed near a window with exposure to the sun or near a heating vent. Find a product supplier that is knowledgeable about the industry. They can recommend the current, popular products and provide you with information on products that you may not be aware of. The more products you sell, the more profit in your pocket.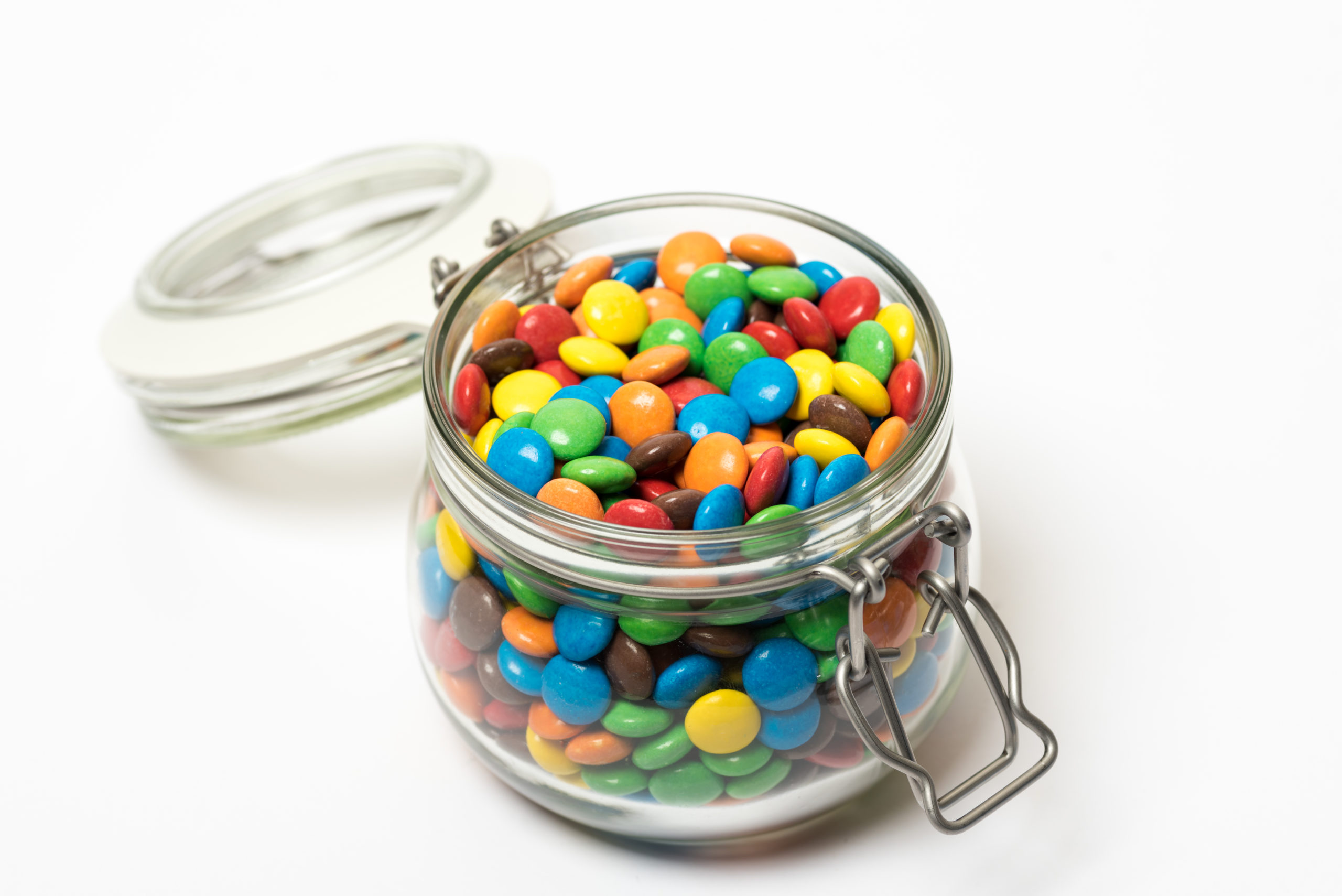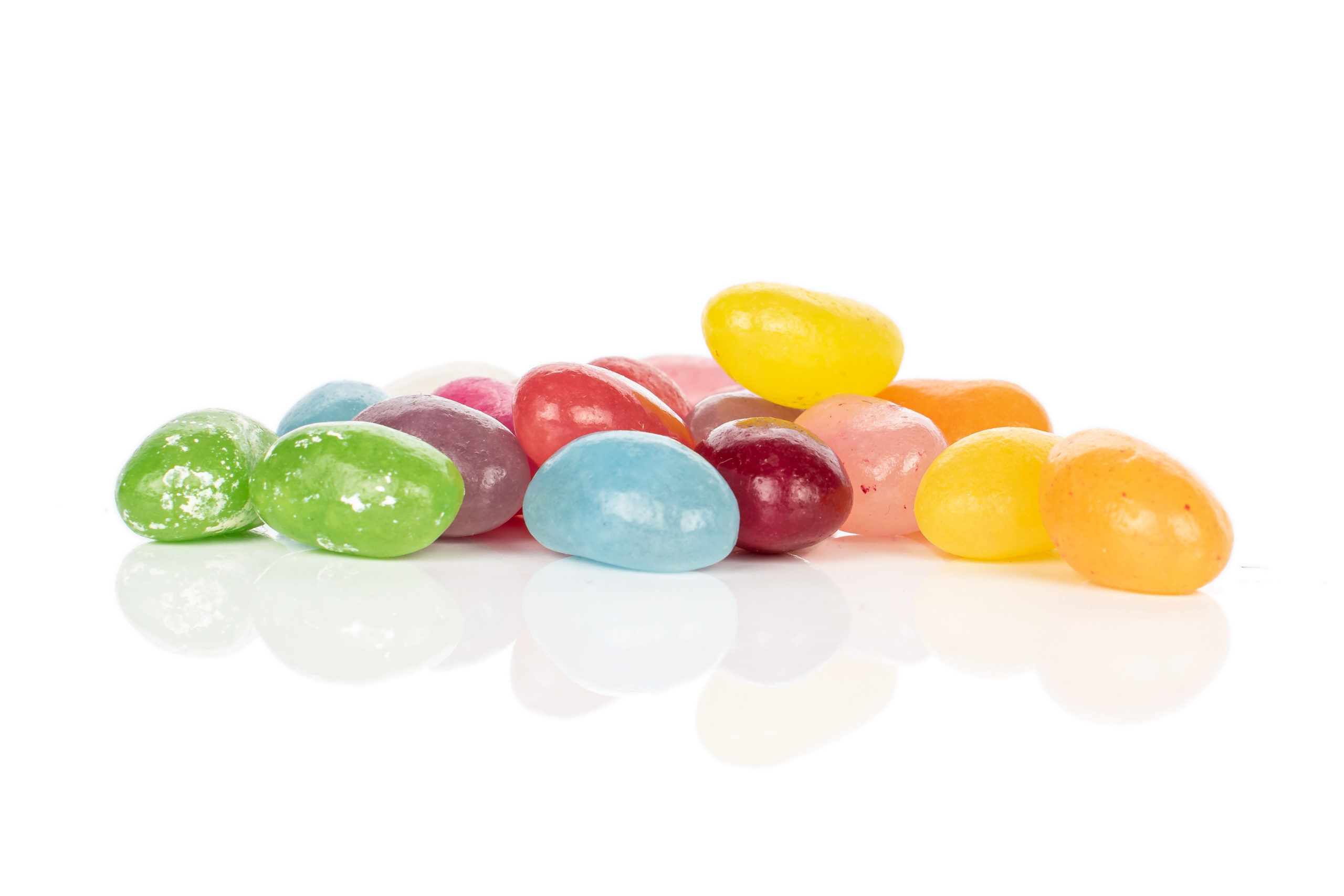 Servicing Your Vending Machines
It is important to keep your machines clean and product fresh. When you start your new route, check and service your machines every 10 – 14 days. You will quickly learn which locations need servicing more often than others and will be able to set up your servicing schedule accordingly. Also remember to test the coin mechanisms at each servicing to ensure there are no foreign objects jammed in them. Get to know the owner/manager of the location and always check with them to ensure the machines are operating smoothly and leave them your contact information in the event your machines need servicing outside of your normal schedule. You can also put a sticker with your contact information on your machines. If you find that a particular location is very busy and sells out of certain products much sooner than you are due to service them, you may want to add additional machines and fill them with the most popular products, allowing you to maintain your pre-set service schedule. If you notice that a product is a slow mover – change it out. Perhaps that product will sell better at another location. Many operators have found that leaving a sample of a popular product with the manager each time they service their machines makes for a lasting business relationship.
Licenses, Permits, and Insurance
Licencing and permit requirements vary geographically. Consult your local municipal office to find out the requirements for your city or town. Insurance is recommended as these machines are being used primarily by children and unfortunately, children can be left unsupervised around them. Your insurance provider can recommend the best options for you.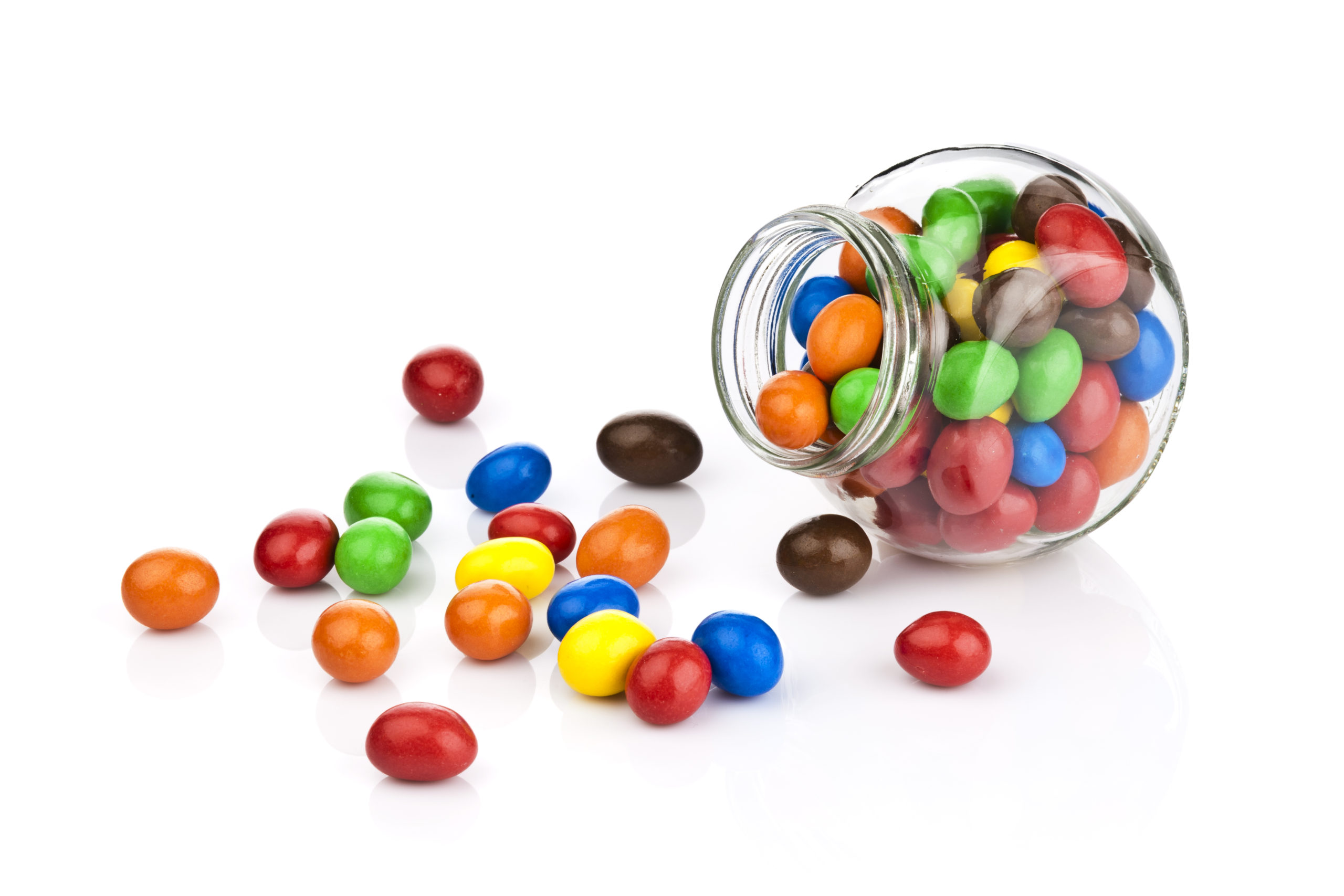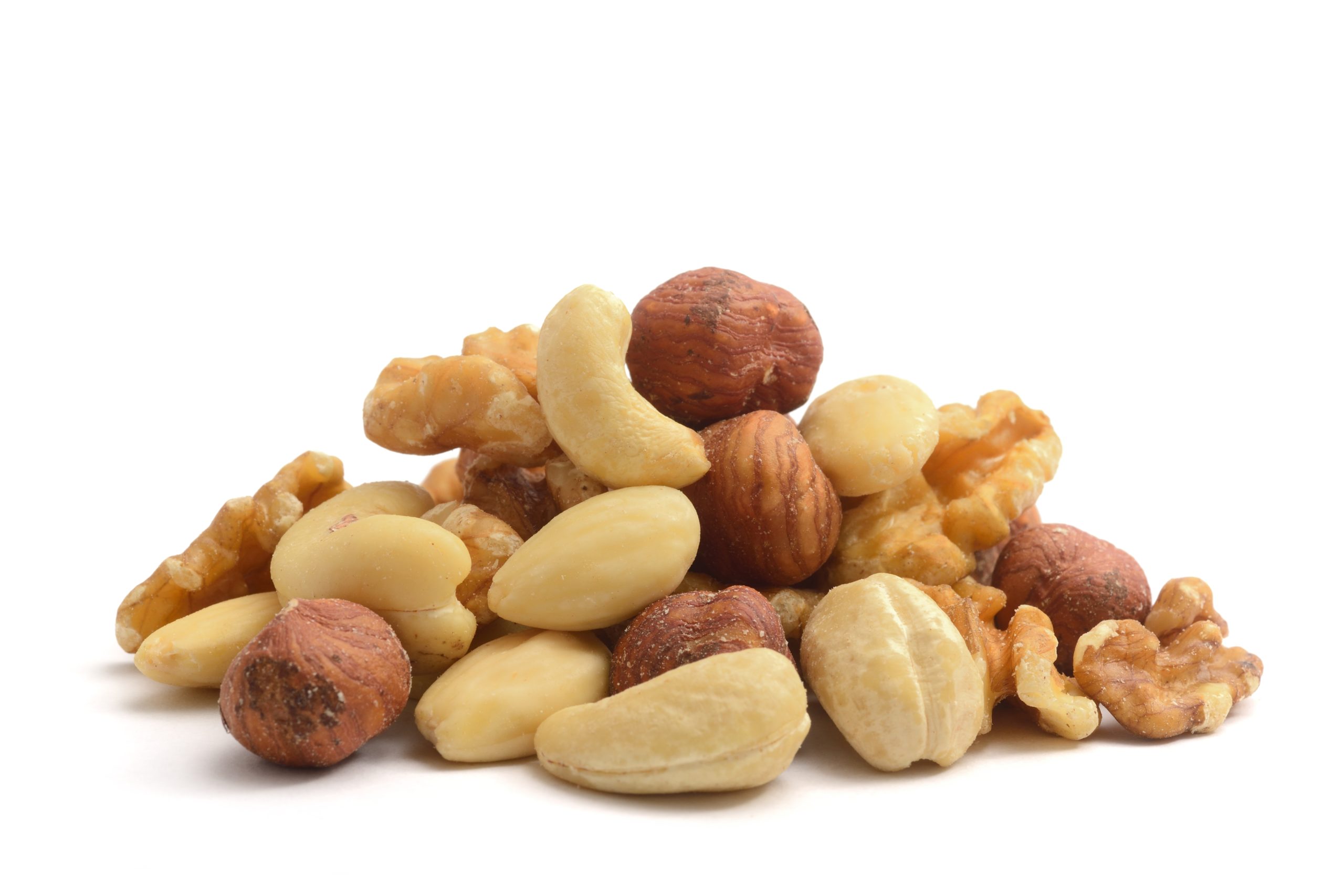 To sum it up, the tried, tested and proven way of increasing your income is based on the following factors: a highly appealing vending machine, quality merchandise that sells itself, offered in good locations to the right kind of customers. Remember, people are already conditioned to buy from vending machines. You are simply entering into a developed market with products that have already established powerful brand images. Contact our experienced and knowledgeable Sales Representatives at Beaver today to discuss your venture in to bulk vending!