Corporate Gifts
Give a Candy Machine

Corporate Gifts – Give a Branded Machine
A Candy Machine made by Global Leader Beaver Machines Corp.
Win the Hearts and Minds of your Customers, One Smile at a Time with these customized candy machines. Options go beyond candy with customers filling their machines with small branded items that come in a capsule, like a stress ball, or a temporary tattoo or branded stickers.
Inspire your team's lunchroom or cafeteria or add a playful touch to the lounge or lobby. We offer the widest variety and selection of machine configurations to best suit your space, from single desktop machines to stands and multiple machine racks.
You can leave your worries behind about quality with a Beaver machine. We pride ourselves in making quality products with responsive support and convenient reordering to save you time and money.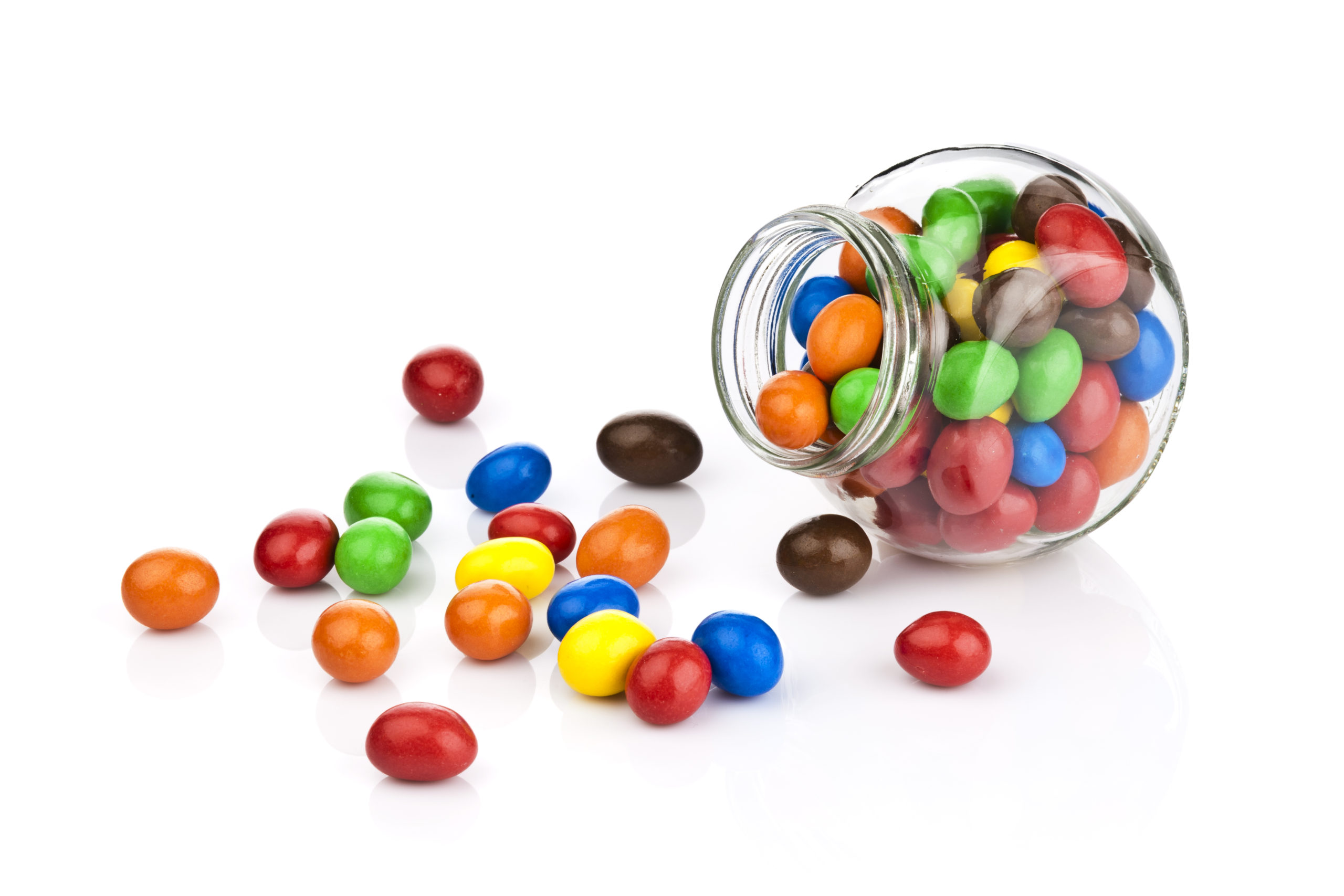 We represent the best
In the Bulk Vending Machine Industry
Our company is a family, and our customers are our priority. We share our corporate customers' passion for innovation and quality product design. The Beaver Machine brand is recognized around the world and is sure to bring back memories with our classic, timeless machines.
We've earned the respect of the global bulk vending industry by creating innovative products, serving this niche market for over 59 years. Owning a Beaver machine is like owning a piece of engineering history.
Today we partner with corporate brands to provide uniquely branded machines for memorable in-person customer experiences. We offer a wide variety of toy and candy machines options, shipping to over 120 countries.
Fill your machine
With your favorite treats or toys
Whether it's a healthy snack like sunflower seeds or corn nuts, or sweet treats like gum and candy, you can try different vending products once you own your own machine.
Check out our
vendible products
or purchase your own locally through a bulk candy store. Order online and choose from a sweet or savory treat.
If you would like to learn more about purchasing machines with your company logo, please contact us today for a quote!
Email us at Stef@beavervending.com or call us at 905.836.4700 x 143