Candy Machines
Give a Gift that makes a sweet statement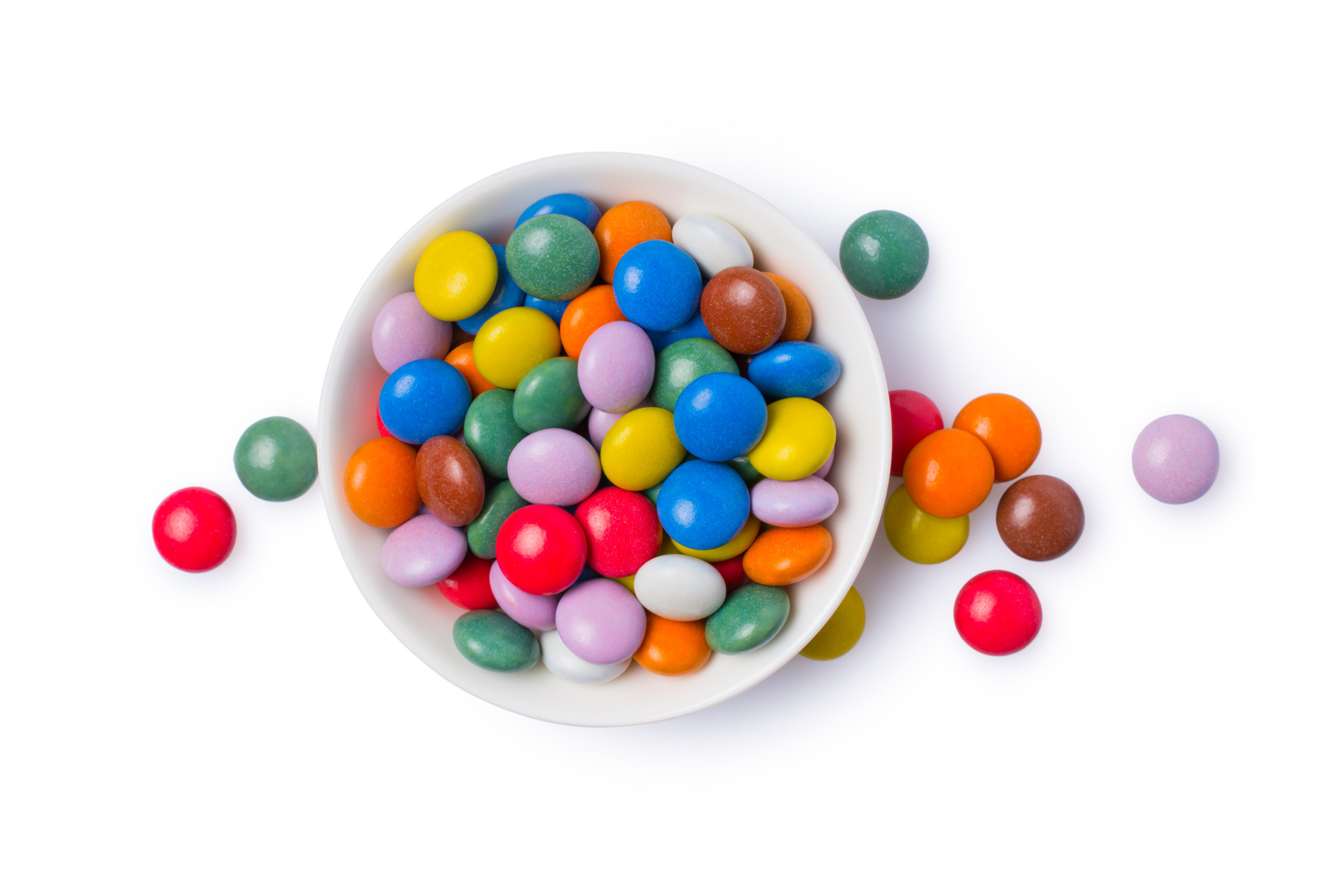 A Sweet Treat for that Special Someone
Candy Machines are a fun way to give that perfect gift for that special something to personalize a room, a personal gumball machine is a fun, creative and delicious gift.
These classic machines bring back that 'remember when' moment, leaving a lasting impression and tasty snack.
We are the most trusted and respected brand in the vending machine industry and offer a wide variety of gumball, candy, and capsule options.
A Beaver Machine is world renown for our quality, design and innovation. From our family to yours, we have a Beaver Family promise that is…
Our guaranteed Customer Satisfaction with Quality Machines, Products and Service.
Through our relentless dedication to innovation, unsurpassed engineering and product design, and quality customer service, the Beaver family promise includes a limited lifetime guarantee against manufacturing defects. You will never have to worry about our machines breaking down.
This promise will remain for generations to come. We've been making bulk vending machines for over 59 years and we make them to last.
Order Online and Choose a Sweet or Savoury Treat
A personal gumball machine is a unique gift that makes a statement. Indulge their taste buds with mouth-watering snacks and treats which are a sure-fire way to put a smile on their face.
Smiles All Around — Easy Ordering/Re-ordering Process
1) Select your machine.
2) Choose your vending product: gum, candy, or an assortment of capsule options.
3) Order or ship your gift online.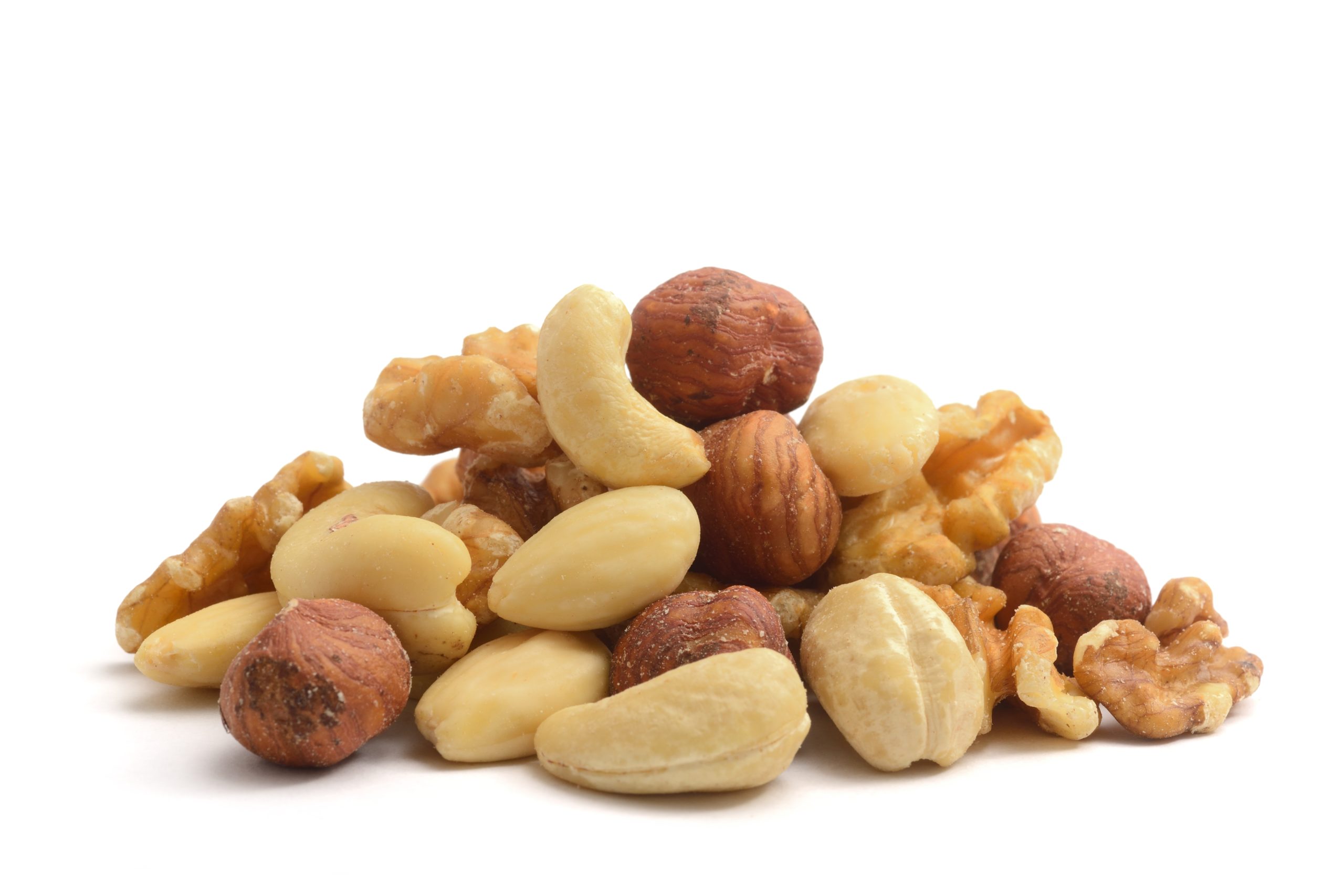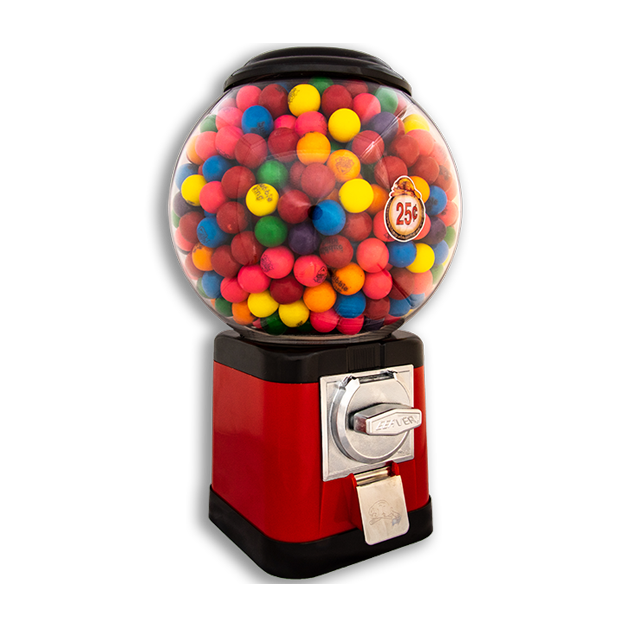 Select from a Range of different Candy Machines:
Choose your vending product: gum, candy, or an assortment of capsule options.
Order from our easy and quick online service, saving you both time and money!
When you gift a Beaver personal gumball machine, you are offering something unique, original and memorable. A conversation piece for years to come…
Learn more about the history of Beaver Machine Corp. and the family promise in this great video.