Welcome to the Beaver Family. We represent the best in the Bulk Candy Vending Machine Industry Beaver vending machines are renowned as the best in the bulk vending industry with outstanding quality, durability and innovation.
We offer a wide variety of gumball machines, vending machines, candy machines, capsule machines, sticker machines and other custom options. Beaver machines are presently shipped to over 120 countries worldwide.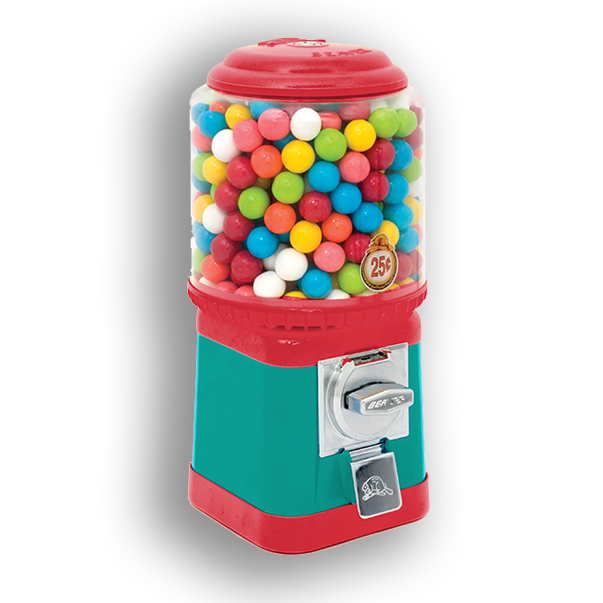 Committed to Preserving Our Legacy
We are a passionate bunch, driven to keep the legacy of the dedication, hard work and vision of our beloved founder, Josef Schwarzli for many years to come.
Through our relentless dedication to innovation, unsurpassed engineering and product design, and quality customer service, the Beaver family promise – including a limited lifetime guarantee against manufacturing defects – promises to be intact for generations to come.
The Real Beaver Tale – A Bulk Candy Vending Machine Technology Story
Transforming the bulk candy vending machine industry with technology innovations for more than 59 years, we are proud of what Beaver stands for. And every day we strive to live our story.
We're glad to be able to share it with you.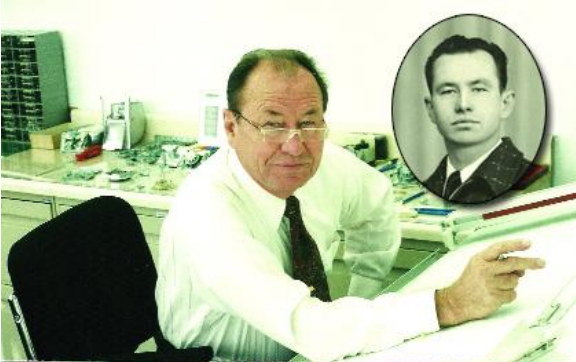 Established in 1963 as Machine-O-Matic, Beaver started as an aluminum and zinc casting manufacturer, producing replacement parts for bulk venders. Once established, the company quickly expanded, casting a variety of components for a wide range of customers.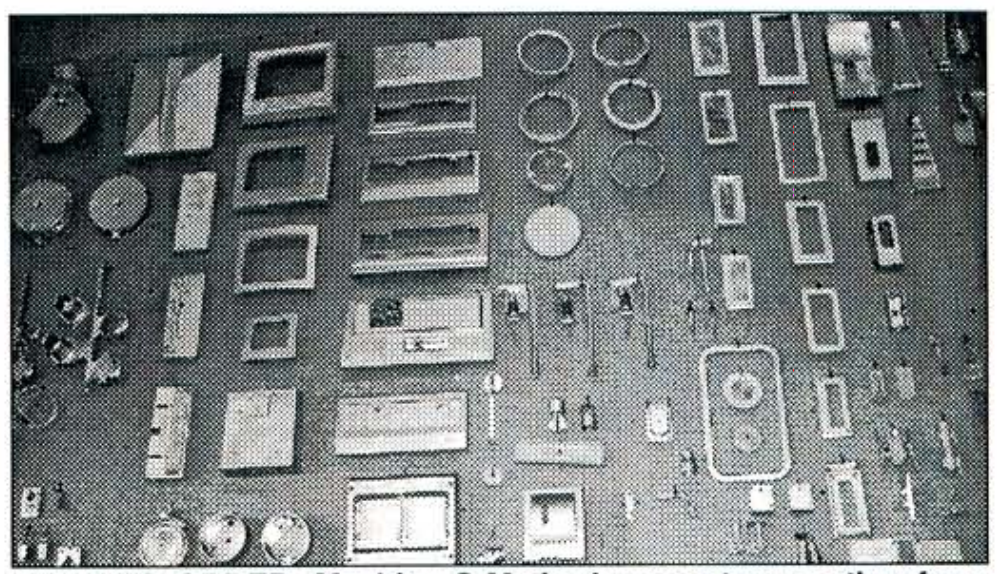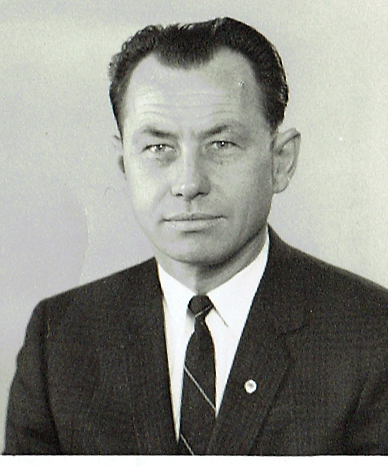 By the mid 1960's the firm re-entered the bulk candy vending machine industry, having created their first complete machine, the "Round Beaver 16" (RB16). Over the years the RB16 went from using a glass globe, to a 'plexi' globe. Today Beaver's machine has a polycarbonate, shatter resistant globe, the first in the industry to have this. Enhancements continued through the 70's and 80's when the company launched the "Northern Beaver". This machine was designed for capsule vending and has become a success for Beaver Machine Corporation.
Mechanical Rotary Coin Mechanism
Another innovation by the company was Beaver's mechanical rotary coin mechanism. It quickly became acknowledged as the best in the industry, setting standards for global bulk vending technology. The NG coin mechanism is used not only in Beaver's own equipment, but is also presently sold to other equipment manufactures (OEMs) of several types of vending equipment, worldwide. The mechanism is offered in over 120 countries around the world, measuring the diameter and thickness of a coin, while rejecting slugs and foreign currency of similar size.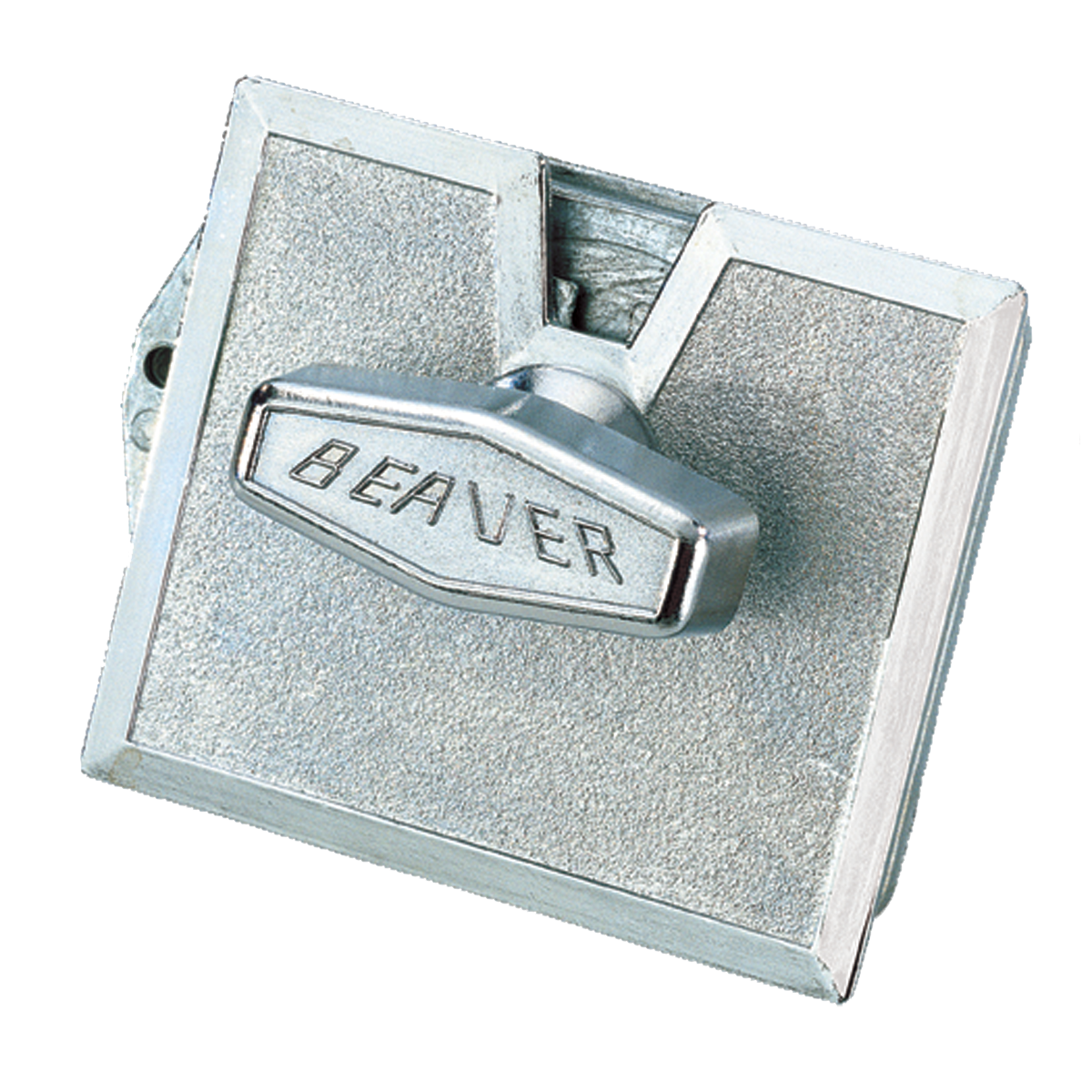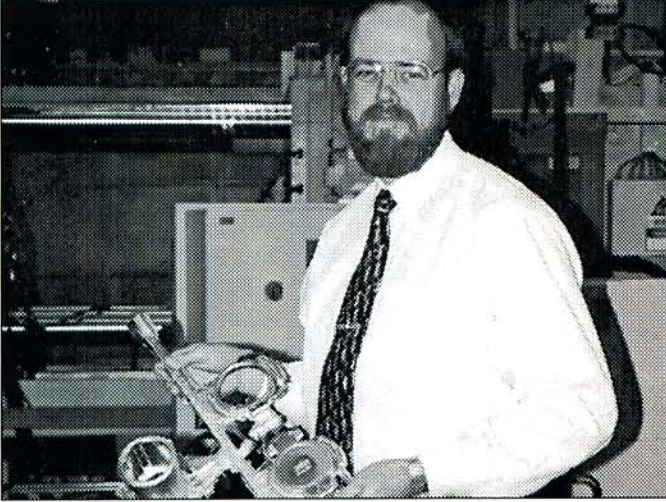 With the advent of web search engines, Machine-O-Matic changed its name to Beaver Machine Corporation in 2000. With each change and innovation, Beaver Machine Corporation has helped reshape the industry to what it is today. Beaver came to promote the vending industry beyond traditional tenders, launching a series of stands and configurations designed for non-traditional locations. Shopping malls and movie theatres soon became interested in Beaver "Towers", "Tri-Towers" and "Pyramids". These new products transformed bulk candy vending from simple gum machines, to interactive works of art.
Leader in Service and Functionality
As one of the oldest companies in the industry, Beaver Machine Corporation has developed enormous respect, and established itself as a leader in service and functionality. Today the company works in much the same way as it always has, driving the industry forward in both mechanical function and service. Continually staying on the leading edge of research and development, the company is known for developing new products first and setting industry standards.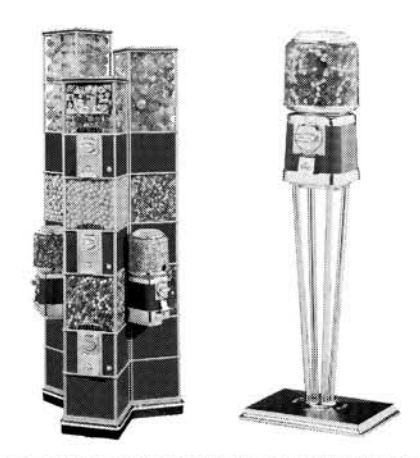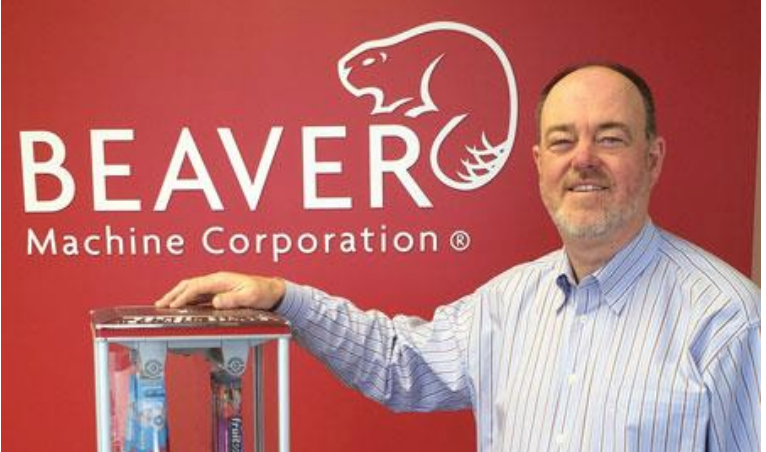 Beaver Machine Corporation continues to believe in constant improvement. Beaver invests much of its time and energy on research and development for the creation of new products, as well as the maintenance of established lines. Today, with the help of Computer Assisted Design, or CAD models, Beaver Machine Corporation continues to research, refine and earn the utmost respect in the bulk vending industry.
Beaver Embraces The Future
In 2014 Beaver established a new division that would catapult the company into the digital world of high tech computerized "Unattended Retailing". After 4 years of assessing the retailing landscape, BMC Universal Technologies Inc. was born. Utilizing the talents of their high tech department, BMC-UT also has the advantage of drawing on the experience of the Machine-O-Matic years when the company manufactured automation equipment for numerous industries.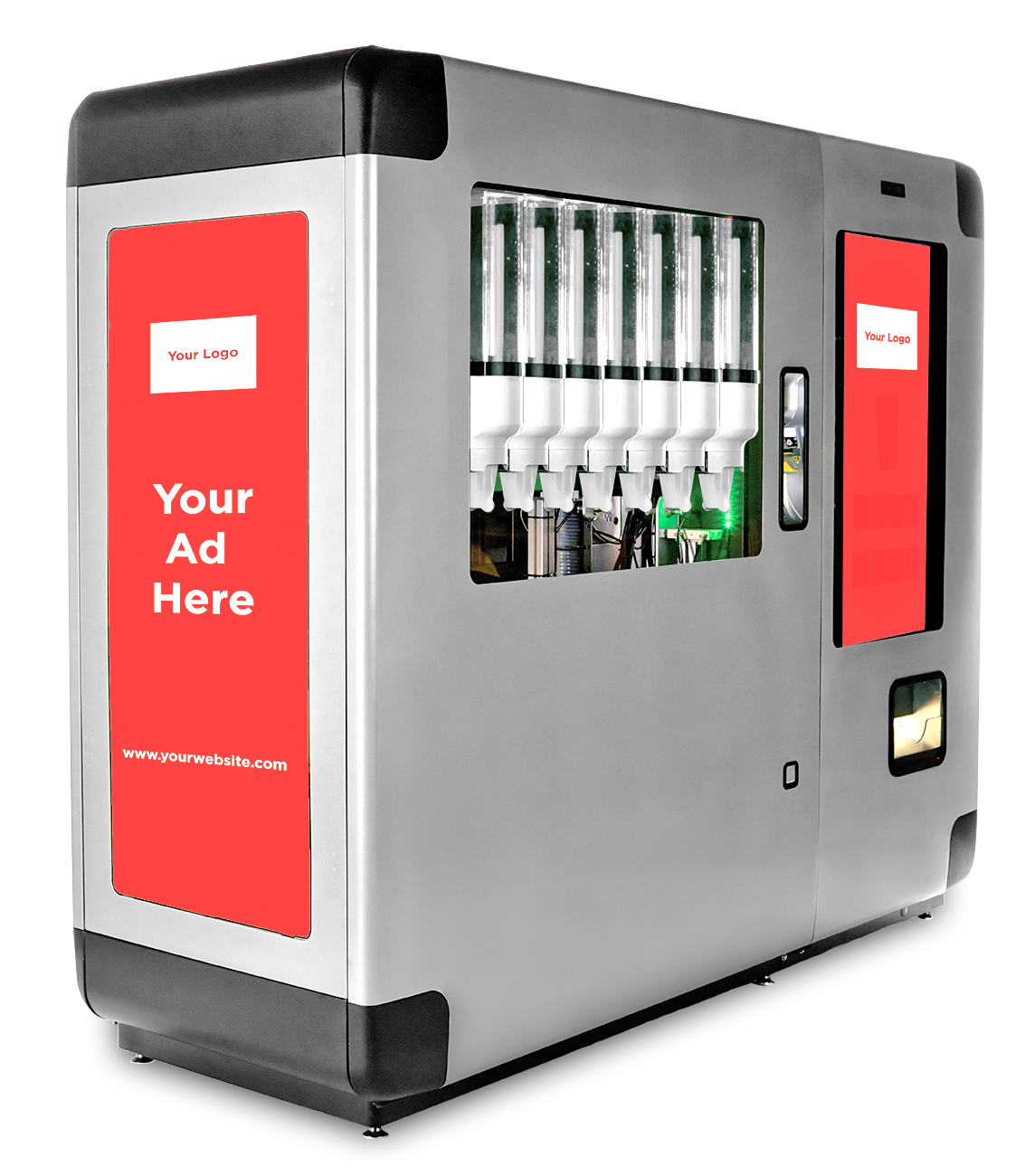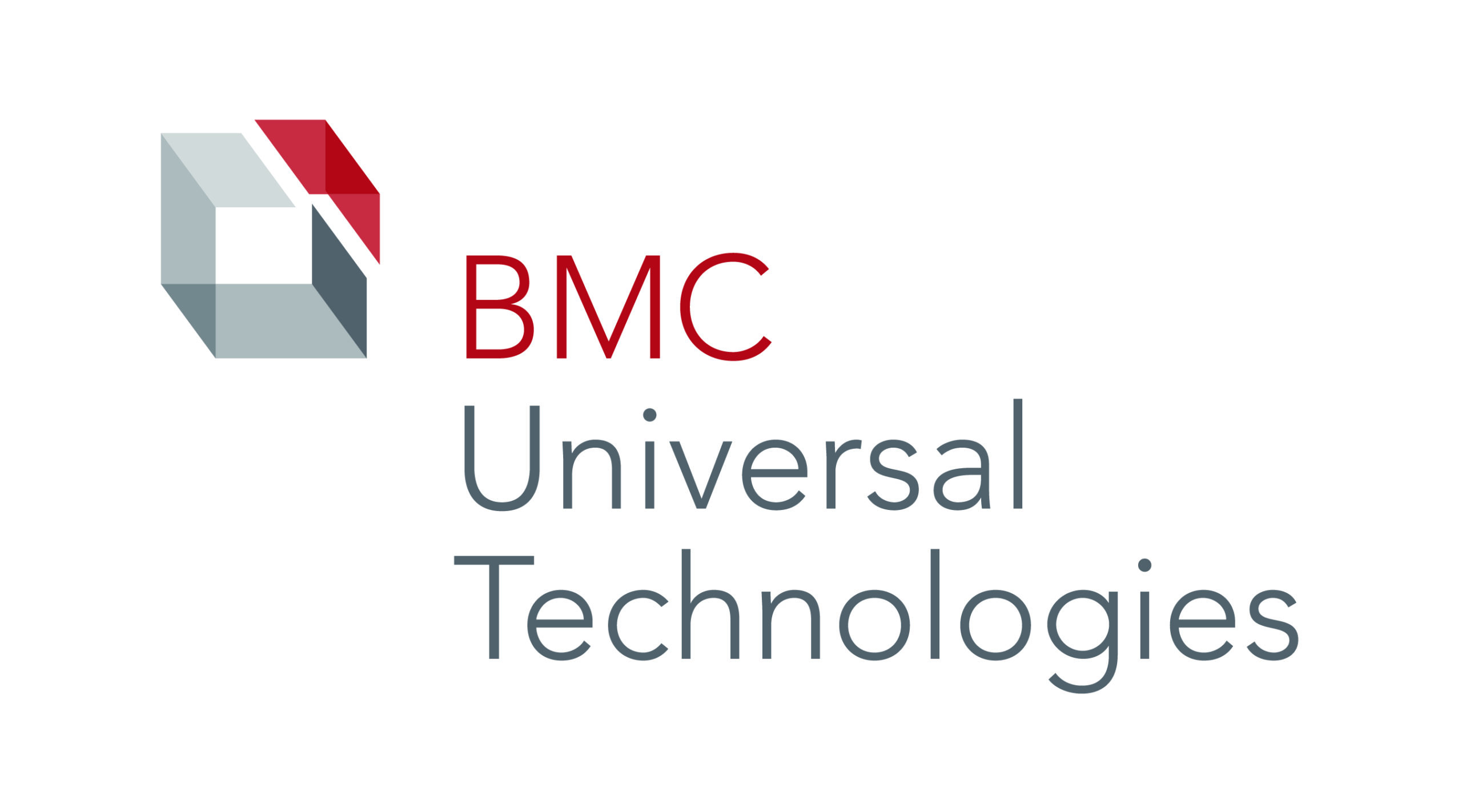 BMC Universal Technologies Inc.
BMC-UT will focus on designing and manufacturing dispensing equipment that operates in a fully digital environment, utilizing the most current payment systems which include, debit, credit, cash, tap & go, Android and Apple Pay. They will lead the industry in the "Unattended Retail" environment with unique machines that will offer the consumer a memorable experience while at the same time offering "The Brands" new means of staying connected with their customer. For more information visit www.bmcuniversaltech.com. 
The bulk candy vending machine business is unique – like a Beaver Tail.
It is a delight to be a part of. And a real pleasure to lead.
Welcome to the Beaver family.